Contact Us
Mon-Sat (10.00 am - 6.00 pm) Sunday Holiday
n-GEn Automation - is an ISO 9001:2008 certified group company. It serves as a specialty distributor of Ewellix for their Mechatronics products. Also it is sole distributor for NASS MAGNET Germany, covering India and SAARC countries.
About Group
Click Me
About Group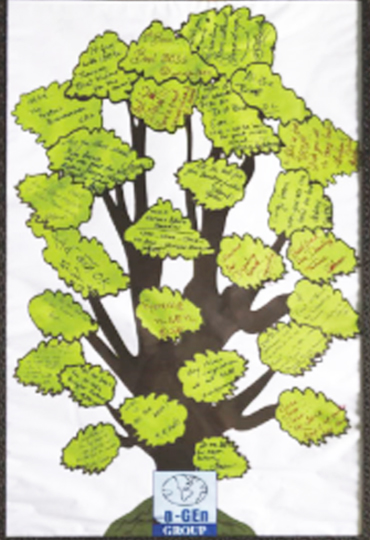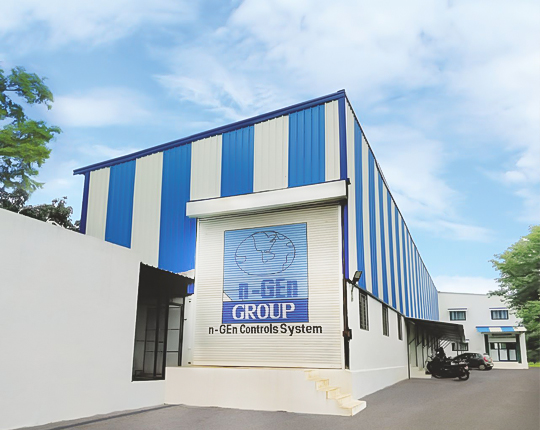 Customer
We would like to express to you our warmest admiration for your unfailing service to us as one of our regular suppliers. We greatly appreciate your efficiency in providing best products and services.



Mr. Sangram Kudale
Director, Kudale Instruments Pvt Ltd
Customer
We are delighted to inform you that we are extremely happy to Work with N-Gen Automation services and products From Last Two & half years.Your work culture and professional ethics represent some of the Good businesses in the industry.
Mr. Sandeep Deshpande
Vice President of MFG & TECH.
Just Follow Us
Stay with us
Stay Tuned For Latest Update