n-GEn control - is an ISO 9001:2008 certified group company. It serves as a specialty distributor of SKF for their Mechatronics products. Also it is sole distributor for NASS MAGNET Germany, covering India and SAARC countries.
About Group
Click Me
About Group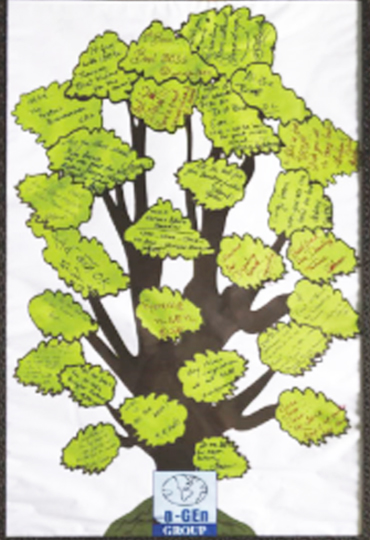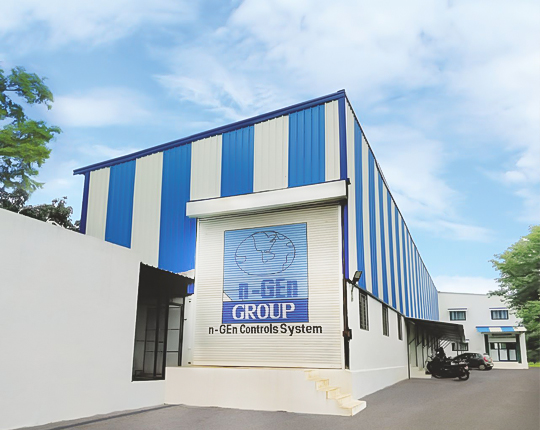 Customer
Parker Hannifin India Pvt Ltd.–Automation Group appreciates your impressive show of support And solidarity by providing successful Integration of Parker Electro mechanical Products & solutions to our valued customers.
Mr. K. N. Balaji
Business Unit Manager - Parker Hannifin India Pvt Ltd.
Customer
We would like to express our warmest appreciation for your unfailing service to us as one of our regular suppliers since last five years. We greatly appreciate your efficient supply services you have always delivered our orders.
Mr. Lalit Chaudhari
Chief Technology Officer
Just Follow Us
Stay with us
Stay Tuned for Latest Updates